Forex Trading is my profassion but before i tell anything about it, i would love to share my one of salty experiance, The day I started to earn money, I realize something
Earn enough money to be wealthy or be free from family
If you already read my first post, then you know, I want tobe your friend than a teacher. My profession is Forex Trading, CPA marketing and passion is hunting new information.. Some time it can be even adult item (lol) as a human nature but most of the time I run my brain to create new ideas for financial solution.
Oho myself.. I am kabir. Doing well in my life. Don't be surprised to read my English. I don't want to go for grammar lesion in here. I want to share my ideas & Forex Trading knowledge and this is the main reason, why I am spending my time in this blog. Trust me, writing blog is one of the worst ideas ever! Even more worst than donkey ideas… but it's a bit fun too  when you will know, how to blogging. The sweet part of blogging is, if you see lots of readers are hanging from you hanger.
My most ideas are rented version, means I collected it from different book or school or even blog and website. What I know and feel too,
Mistakes are good as long as you can gain some knowledge from it but doing again same mistakes is the path of being a loser mastermind!
When I was a kid, my mom used to tell me… first earn, then spend but my dad totally opposite, he thinks, "If you can't find out how much you want to spend then how can you know, how much money you need to earn!". I don't want to go for this subject but I am telling you, go for your dream but don't see those dreams that keeps you in sleep, better see those dreams, what take away your sleep!
Nobody like advice, including me! I know you are bored in here but my dear friend attitude and passion is the key for success!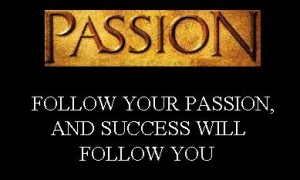 My next blog post will be, What are the main Subjects that I am going to discover in this blog including, How to earn money from affiliate marketing?