As blogging getting more and more popularity day by day, every person or business has a blog today. Starting a blog doesn't have to be a complicated or expensive task rather it's very easy to create your own blog. It will just take 20 minutes to create your own blog.
Free blogging with Blogspot / blogger
Google offers users to create your own blog for free. Blogger is the best way to create free blog. Creating a free blog with Blogger is really easy task.
blogger.com is a blogging platform provided by Google which lets you start a free blog. In blogger.com you can write unlimited article and be able to upload images as many as you want. Before creating your own blog you need to do one thing and the task is to pick up a domain name;  you need to pick a topic in which you want to write about and gain enough knowledge and skills about those things then decide to create a blog those subject.
How to create a blog in blogger
Before starting your own blog on blogger.com you need to create an account on Google /Gmail first. Create an account on Gmail you need to go to blogger.com and fill up the identity form and make a Blogger profile.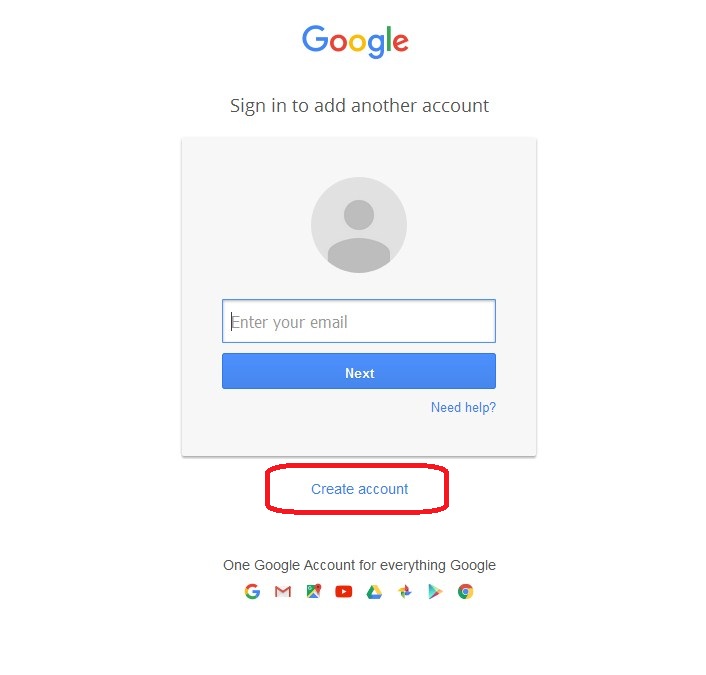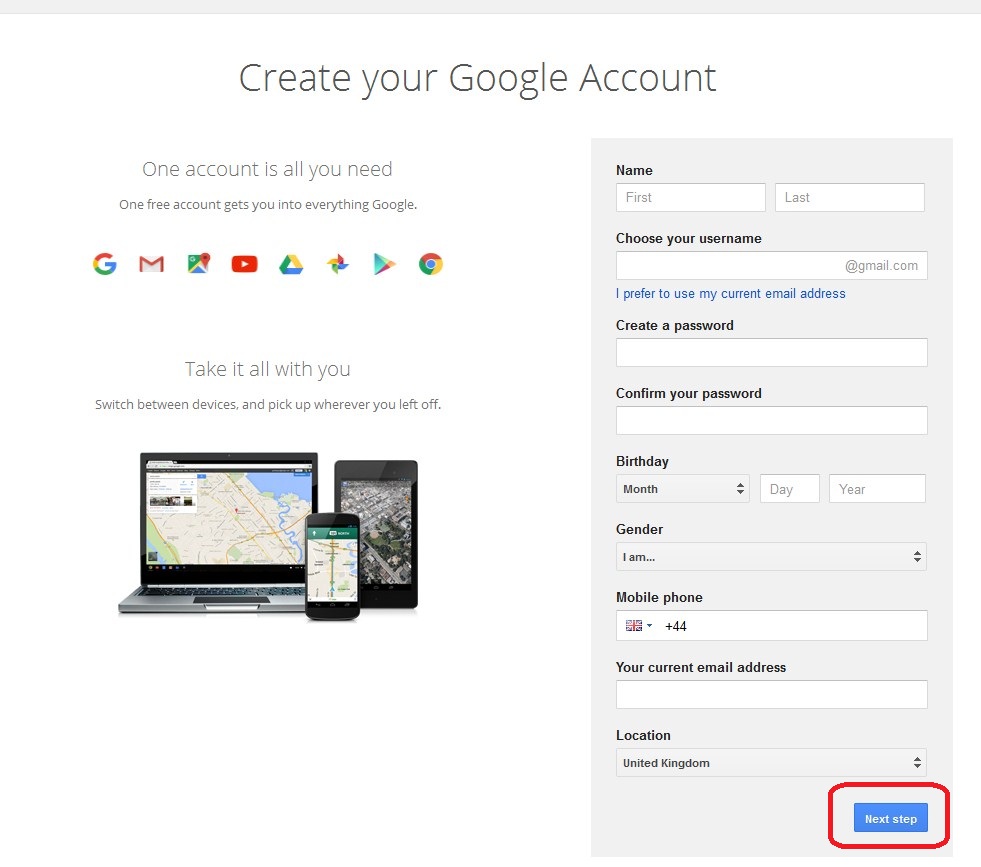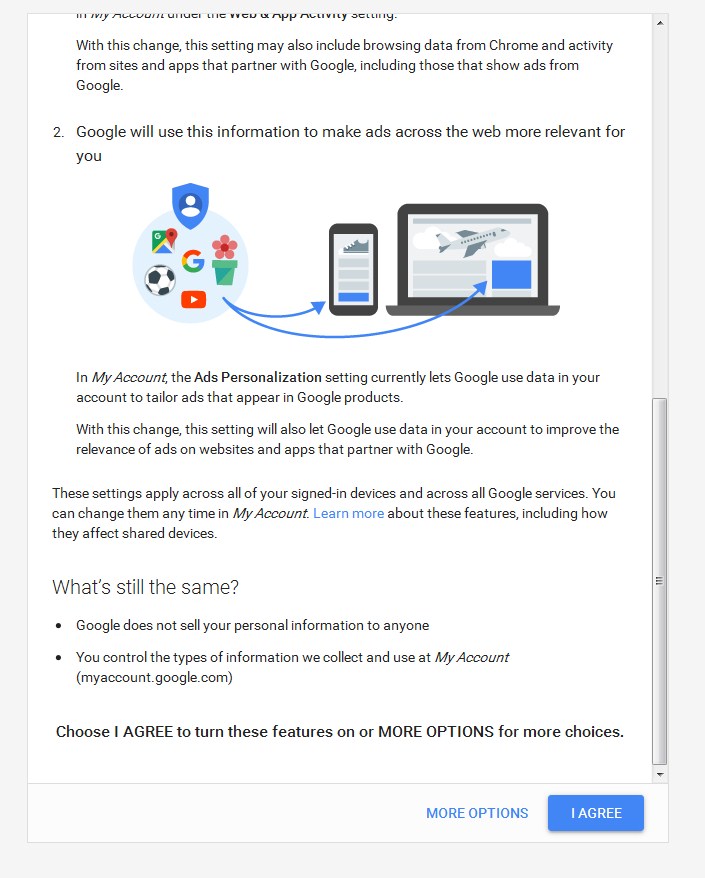 After filling up your identity form you need to pick up a topic in which you want to write and make a domain name so that you readers can find you easily. You can use your topic name or your own name.
When you completed all task which are asked to fulfill in your identity form you will see the option to write a post.
Click on the bottom and start writing your post.
After writing your post you may see the publish button. If you think your article is ready to post then you can click publish button and your readers may read your article.
These are the tips to create a free blog on blogger.com, This just a starting the first step of your journey. Online Blogging success life depends on good and useful content. Keep reading to gather more information.