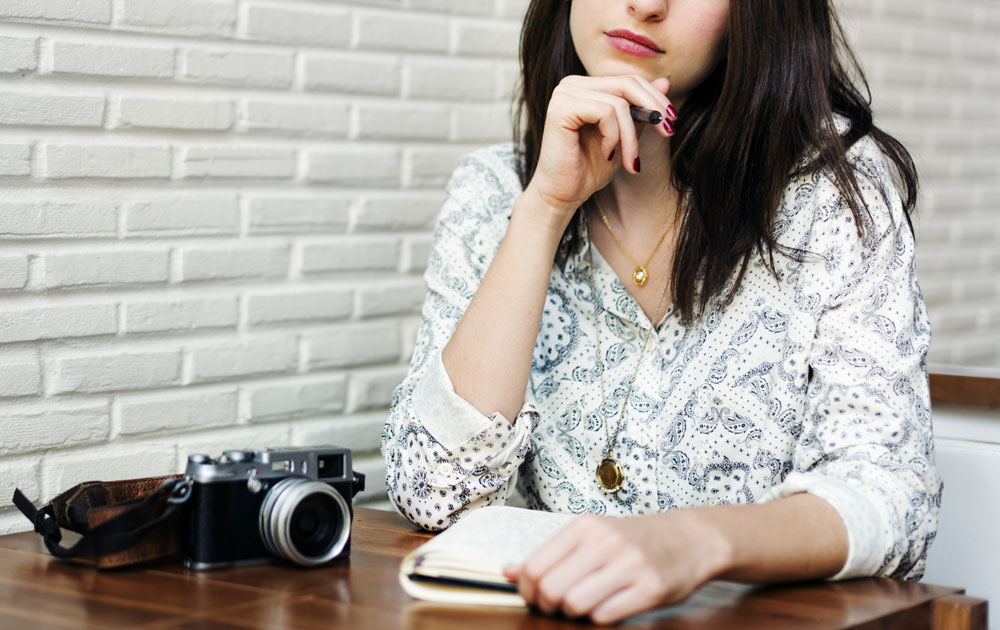 Types of blog and blogging subject is a very common question for a beginner blogger. Blog is just like a dairy writing act or a daily journal in online world. The act of writing a post for a blog is called blogging and the person who writes content for a post or blog is called blogger. A blogger is also called online journal or writer. The topics or subject in which a blogger want to write for a post or blog is called blogging subject. As today's world is online world and every bloggers want to write their post to blog in such a way that they will become famous.
So, the man who wants to be a blogger, he has to know about online world and earned enough knowledge about blog and blog subject. The bloggers have to know about the subject which is called blog subject. In present world blogging subject can be anything such as designs blogs, journalism, entertainment blogs, story blogs etc.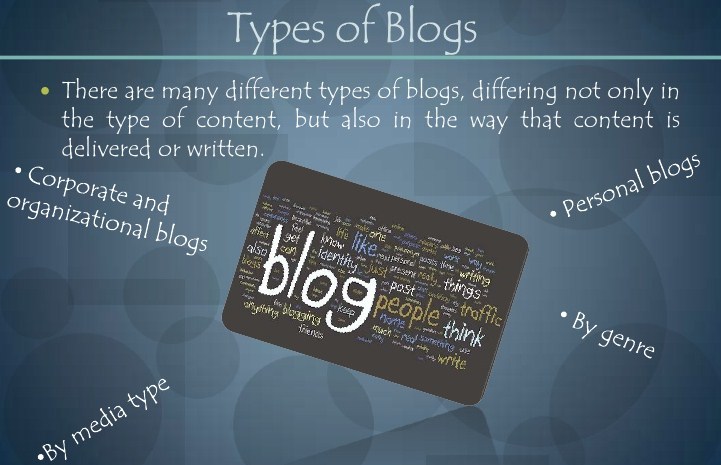 The contents or topics are given below which is called blog subjects and a description topics are
Designs Blog
Designs blog is called a blog subject because today's people are become more civilized and they like designs very much. In this subject blogger can write about latest model, designs dress etc and make money and become a famous designer.
Personal Blog
in this blog a blogger can share his thoughts, opinions and ideas. The readers who read this personal blog also inspire to be a future blogger.
Entertainment Blog
In entertainment blog a blogger can share latest movies, popular celebrities, shows etc. The followers seem to be interest in this blog and bloggers earned very good amount of money from this blog.
Photography Blog
A photography blog is also called a blog subject. In a photography blog a blogger can share his personal photos from his latest travelling adventure.
Create a list of something
Today's world is busy world and every people are busy in their personal life. If a blogger can write about books, movies etc in a list and this is really easy for those guys who want to learn about this subject.
Jokes Blog
In this blog a blogger can write about funny matter, stories which makes people laugh and these jokes are really entertaining blog .
Publishing Own Art Blog
In this blog a blogger can publish his own photo print, paintings, poems, master plans etc.
Story Blog
A blogger can publish a story which makes people emotional or laugh is called a story blog.
Marketing Blog
In online world most of the companies are advertising their product in online world and the blogger can write marketing stage of those companies in a blog.
Technique Blog
A blogger can write about variable secrets, strategy or technique about how to build a profitable company. These blogs are called technique blog.
Publishing Unknown Facts
A blogger can publish about variable unknown facts such as pink /red/white color comes from the food they eat. These types of blogs are called unknown facts blog.
Food Recipes Blog
A blogger can publish his recipes about food such as Chinese food, soup, pasta etc in various ways is called recipes blog.
Fashion Blog
In a fashion blog a blogger can publish latest fashion on shoes, dress; jeweler etc is called a fashion blog.
Religious Blog
In online world various religions followers are want to know more and more about religious tips and books in a post or blog. This blog is called religious blog
Suggest Blog
In suggest blog there are many types of book involve such as mother dairy books, health tips book, fitness tips book etc.
In a word we can say that in which subject a blogger want to publish in online world, earned money and became a famous blogger is called blog subject.
Dear reader, above this informative post can give you a idea, which types of blog you want to create. not only this post, searching in Google you may get more ideas. if you want to share any other ideas and types of blog name and blogging subject please feel free to comment below.