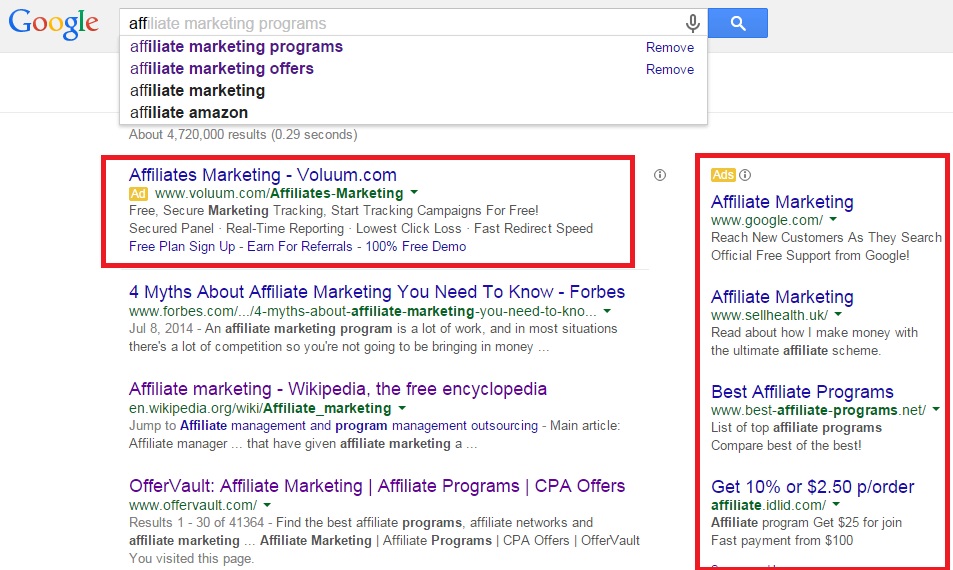 This post is all about, Affiliate Marketing For Beginners but its means not that a mature affiliate marketer cannot read it. every single post from this donkeyidea.com website may give you some new ideas that will help you to earn money from online.
Advertising: Advertising is the best way to increase sale and conversation ratio. It's Also a big secret for being success. Main target of advertising is getting traffic or visitor to your campaign. Every time someone wants something they looking it in different search engine for desire product or Service.  It's  our publisher's  time to make a ready food and serve it front of hungry visitors through search engine. Today I am not going for more details. It's a basic guide post for beginner Affiliate publisher. Later I will explain every detail in each post.
Select useful affiliate items or service: Most of the beginner publisher makes a big mistake. They are choosing different kind of lots affiliate items or service to publish. Spend lots of money for advertise to drive unwanted traffic to their campaign for conversion. This mistake ruins their capital and kick out from affiliate marketing system. Just don't rush. First find the most useful items and service that can be really needed item for consumers.
Write content based on affiliate product: If you want to promote your offers by your website or blog then chose keywords and subject of your content based on affiliate products. If you already have a good blog or website and you get good reader then chose affiliate items base on your content. A good review makes very good impression buyers to get the items you are reviewing. They feel comfortable to buy it after hearing good things what they desire but never push too much. If consumers lose faith on your post then they will never return on your site.
Use different source for advertising: Deepening on only one advertising source can be a big mistake for long run. In internet lots of advertising website are giving the opportunity for advertise. At the beginning use only the good rated ad networks like Adwords, BingAds etc. good rated ad website may cost you a bit more but you get good conversation and remember most of unknown ad networks are not good so careful from them.
Test and truck your campaigns: There is a philosophy for believing things "First verify before trust". So don't just jump in to an affiliate item or its promotion system. First make a small test and then spend your money for long run advertises. Spend $5-20$ Dollar maximum and see the result. If the result is good or minimum return on investment are more than equal then go for long advertise.
Research Product Demand: As I mention you before, if the product has a good demand then the chance is more sale and get good commission. But if the product is very law demand then its waste of time and money. You will get some sale but it will not worth. Sometime same category product with different brand can make a big change of everything. So must make online survey very well and then go for sale it.
Update your marketing strategy: Put it in your head permanently, affiliate marketing is very competitive field. It's hard to success and need long time to get the achievement. If you follow the current technical and method then it's much easy to achieve the goal. So keep learning new things and update marketing strategy. Choose good Merchant. One time sale is not they key of long success. So always try to choice the good merchant and good brand product. You really don't want it; your visitors get shocked after buy your promotional products. If they get what the doesn't want they simply kick your website from their mind and make bad review of your website. So before you promotion any item must research about the brand and merchant goodwill.
Update your Helpful Tools to increase traffic: If you are using WordPress for your website or blog, you will find very good plugins for marketing research. But don't stick with the old tools. Keep update the promotional tools and other seo tools to get more visitors.
That's all for today. Have a nice day dear my reader. Soon I will talk about, PPS, PPL, CPA etc